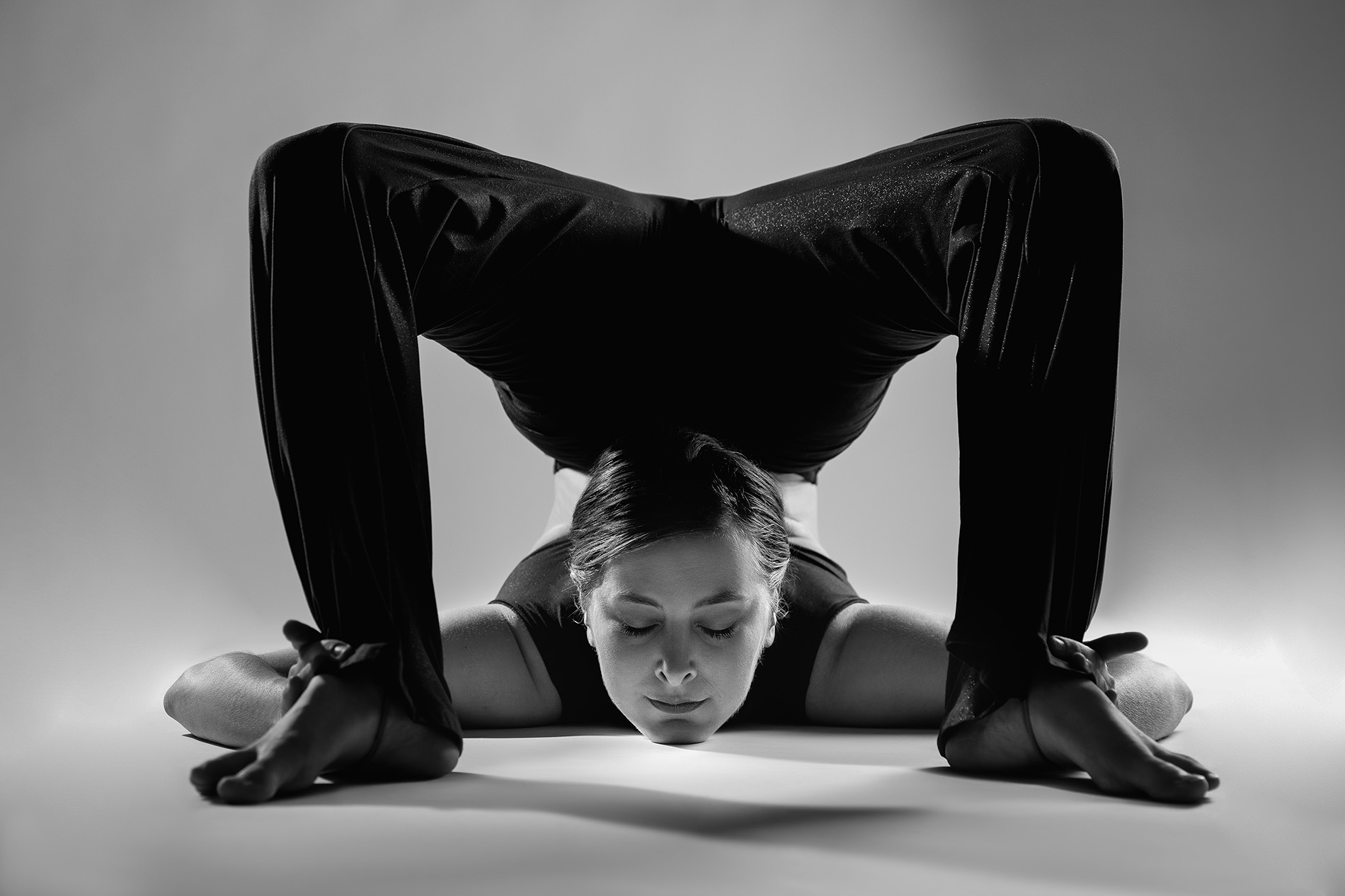 Young contortionist RosaLisa mesmerizes her audiences with acrobatic artistry. In her sensual and expressive performance accompanied by "En Aranjuez Con Tu Amor", she is taking the spectator onto a journey into the world of circus. Effortlessly she is fusing body control and elegance with perfect handstands and breathtaking contortions.
Let yourself be taken away into the circus world and the flair of the 20's! With her glamorous outfit and sassy movements RosaLisa charms her audience with well-played hat tricks and dance moves that are beautifully placed in the music.
Enjoy a performance which combines dance, contortion and wonderous balancing acts, in her "Welcome to Burlesque" performance.
Duration of the show: appr. 7 minutes
Minimum space: 2,5 m x 2,5 m (8 ft x 8 ft), height 3 m (10ft)
Stage lighting, preferred colours (if available): blue, red, orange, magenta
Heatable dressing room: minimum 2 m x 2 m (6,5 ft x 6,5 ft)